Enjoy 10% off any purchase from Sprinkler Supply Store

Sitewide with no minimum purchase, valid until Dec 31, 2021.
When crisis strikes, you're the one who takes the call. You make the right decisions at the right moment to save lives. Communities thrive on the work you do every day.
At Sprinkler Supply Store, we know that first responders like you work hard to keep everyone safe. To show our appreciation, we're offering a 10% discount across our store to first responders as a small thank you for the work you do every day. Enjoy
We are offering this discount to:
Police officers (Local, State, and Federal) - Active & Retired

EMRs, EMTs, Paramedics, and other emergency personnel

Fire Fighters (Local, State, and Federal)

Fire Marshals

Other - tell us what you do!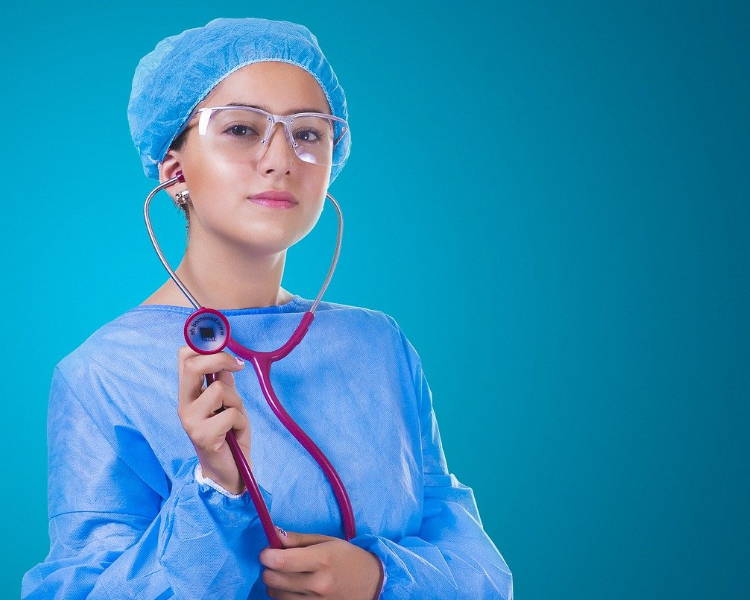 ---
FREQUENTLY ASKED QUESTIONS

How long will it take for the discount code to be activated?
We will process and activate the unique discount code within 30 minutes. We'll send you an email once the discount code is active and ready for use.
How many times can I use the discount code?
The promo code can only be used once per customer.
Is free shipping available when I use the discount code?
Shipping fees may vary depending on your location.
Can I use the discount code for all Sprinkler Supply Store products?
The discount is applicable to all on hand and new arrival products. However, the discount code can't be combined with any other Sprinkler Supply Store deals and promos.
From all of us at Sprinkler Supply Store, we thank you for your tireless service. From our family to yours, thank you and stay safe!